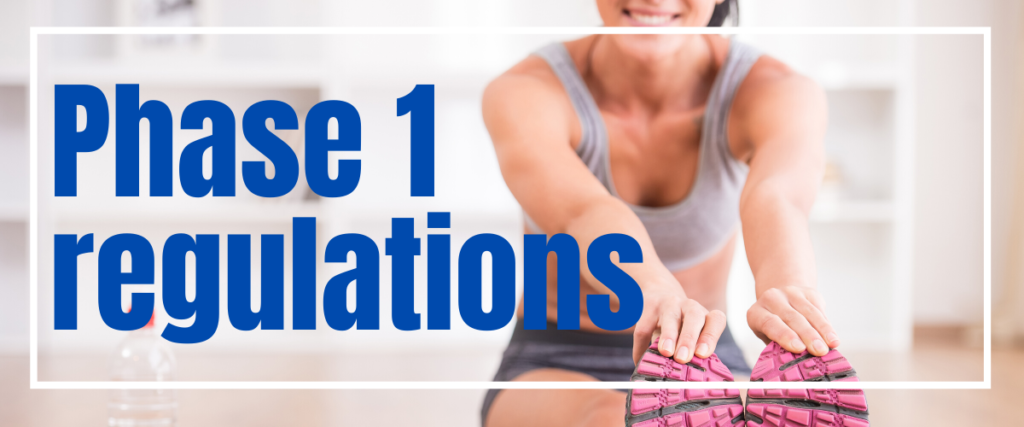 OUR WELLNESS PHILOSOPHY
No matter what your level fitness, you can set and meet your goals in our friendly, non intimidating Fitness Center. There are many opportunities for everyone, regardless of your fitness level, whether you are 16 or 86. Our Group Exercise Classes (Class Descriptions) are also geared for all fitness levels and abilities. Check our Wellness Center Schedule. (WC Class Descriptions) for Yoga, Pilates and more. Come discover and attain your hidden fitness potential in a professional, relaxed, and non pressured environment.
We have nationally certified personal trainers to help you meet your individual fitness goals. Our Fitness Center is always staffed with friendly and knowledgeable attendants to help you with the equipment.
We don't offer fitness fads or crazy gizmos. What we do offer is 20 pieces of state of the art cardio vascular equipment, PreCor's premier line strength machines, free weights, and a Stretch Cage with a designated stretch area. Plus, all our members have access to our six lane, heated, indoor pool.
Be sure to check our calendar for scheduled Specialty Group Exercise Classes, Health & Wellness Lecture Series, and Workshops.
OUR CARDIO AND STRENGTH TRAINING EQUIPMENT
Cardio Theatre

Treadmills

Elliptical Fitness Crosstrainers

Adaptive Motion Trainers

Seated Elliptical Trainers

Recumbent Bikes

Spin Bike

Nustep

TrueStretch Cage

Functional Trainer

Dual Action Smith Machine

PreCor's C-Line Strength Equipment

Plate Loaded Ab Machine

Vertical Knee Up/Dip

Free Weight Area

Fixed Weight Barbells

Kettlebells

Medicine Balls

Designated Stretching Area