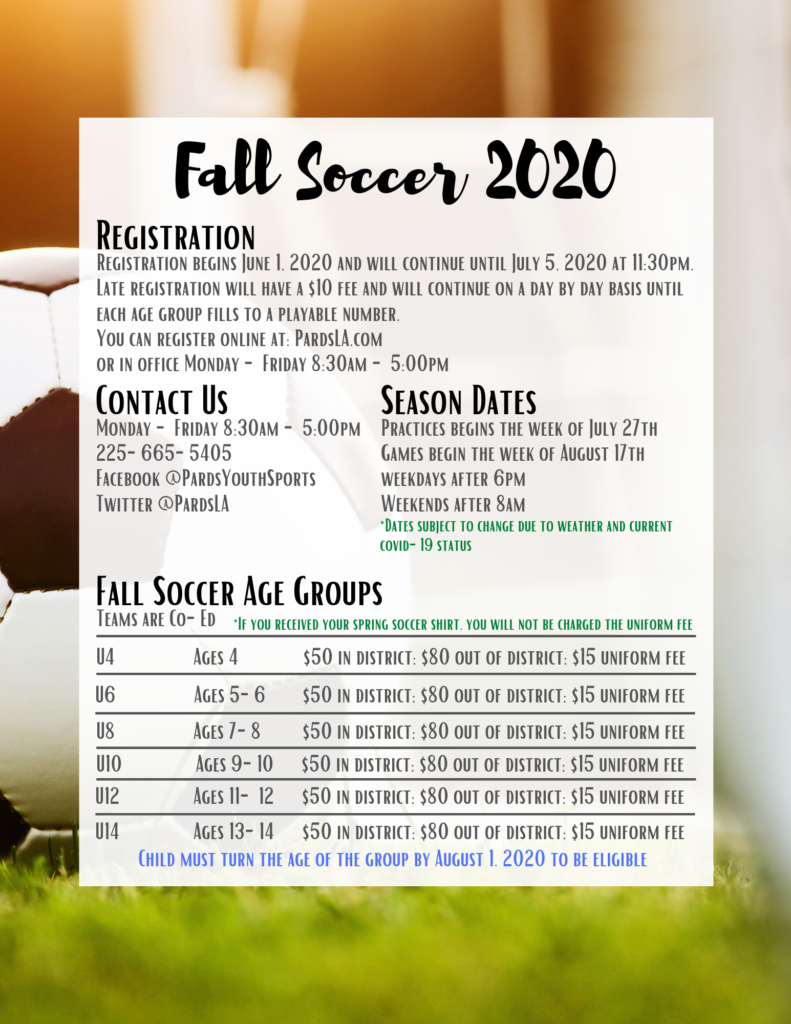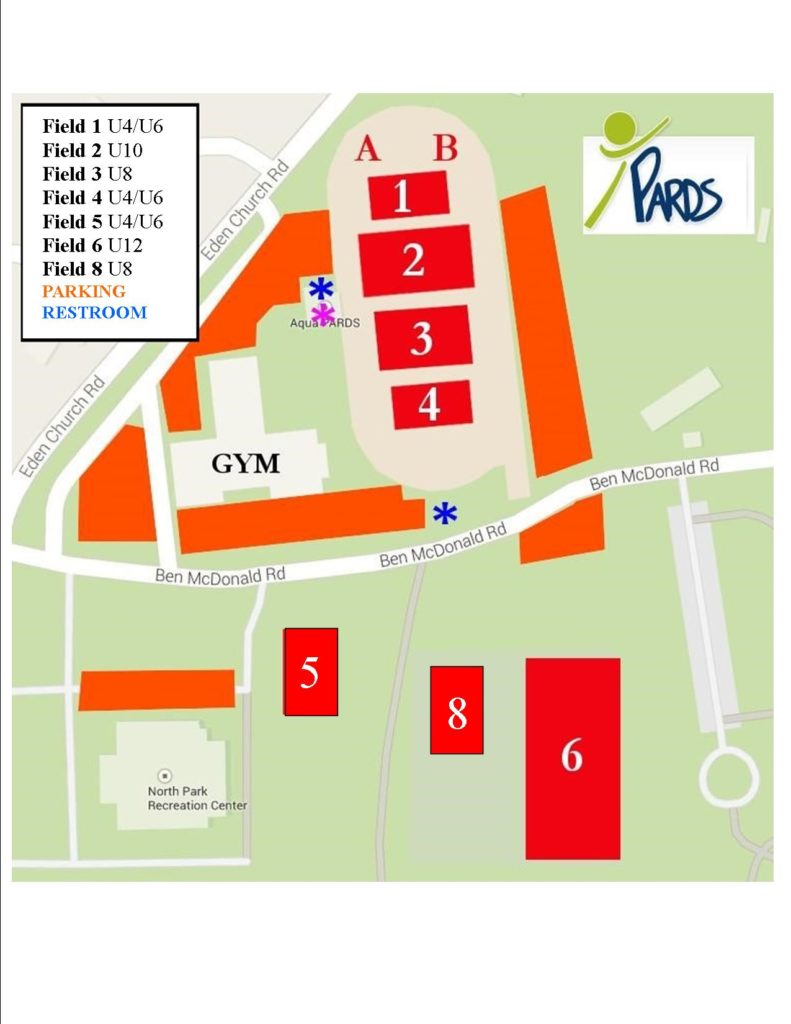 Frequently asked questions!
My child was enrolled in spring soccer which was cancelled. I didn't ask for a refund, is my child enrolled in fall soccer?
They sure are! If you didn't request a refund your payment rolled over into fall soccer. You can double check your enrollment status by going HERE, logging in, and acting as if you're going to re-enroll your child. The system will not allow you to place Fall Soccer in your cart due to "user already being enrolled."
I didn't receive my spring soccer uniforms, where do I go to pick them up?
No need to do anything. Coaches will hand out all of the uniforms together during the middle of the season.
I haven't been receiving updates, why not?
It could be a problem with your communication settings. Click HERE, log in to your account, click "Account", and click on "Contact Preferences." Make sure each box is checked. We only send out notifications pertaining to our sports programs. We try not to spam you with messages unless it's something important!
I want a specific coach, how should I request one?
If the coach request is the same as last year, there's nothing else you need to do. Everything rolled over to the new season. If you'd like to request a different coach please email with the following information:
Parents Name:
Childs Name:
Childs DOB:
Coach Request: